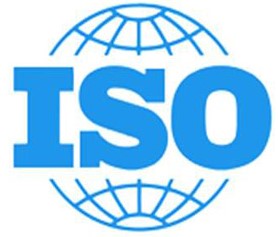 As you have arrived at this page you have probably already made your mind up that you require an ISO compliant system. If indeed you haven't and you are an SME looking for an externally accredited management system to meet the needs of a PQQ or tender look at our home page first.
QG Standards are able to offer straight talking advice to assist you in achieving certification to your chosen ISO standard.
We take the view that the system we create together will be your system to implement, therefore we work very closely with you to ensure the management system is written in accordance with your operational requirements. It is your system and only you can implement it, failure to follow this model will only end in failure at certification time.
Our consultant will be on hand to assist you in the interpretation of the standards, coach you in the production/development of processes and procedures, train you in the implementation of the management systems, train internal auditors and carry out internal audits at the appropriate time.
You will be required to commit the resources to writing of your policies and procedures, ensuring personnel are implementing these policies, appropriate personnel are trained and internal audits are completed.
We only use UKAS accredited certification bodies, and we can help you find the best one for your business.
I think by now you will understand that we are a no nonsense implementer of ISO compliant systems, we will not fudge around the edges, or extend implementation to certification longer than it needs to be. We will also be up front with the resources required to achieve your goal.
We cover the following systems: